Past and Present CDM Media Summit Speakers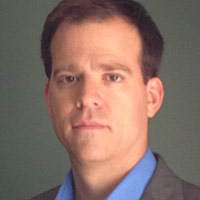 Shadow IT – To Embrace or Eliminate?
Darrel Popowich
VP of IT
H&R Block Canada, Inc.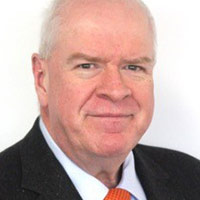 CIOs/CISOs as the Consummate Communicator
Rob Collins
Author
The Value Imperative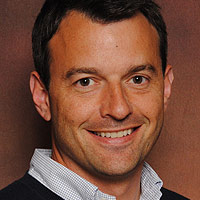 Increasing Consumer Engagement Through Data-Driven Relevance
Jeff Cloud
Director of Digital Marketing, Strategic Discovery & Innovation
General Growth Properties

Leveraging IT for Business Transformation
Darrell Thompson
VP Information Systems and Information Services
Coca Cola Bottling Co. Consolidated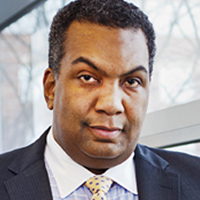 Security's Place in Enterprise Risk Management
Ron Green
EVP, CISO
Mastercard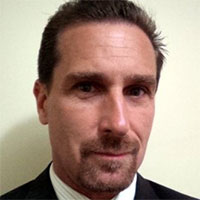 Security in an Outsourced World
Michael Ball
CISO
AGF Investments Inc.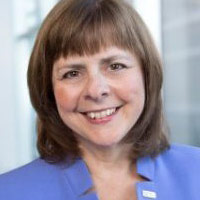 CIOs/CISOs as the Consummate Communicator
Johanne Duhaime
VP, Information Technology & Telecommunications (CIO)
Hydro-Québec

The 4 Ps of Digital Transformation
Scott Roen
Managing Director- Global Digital
BlackRock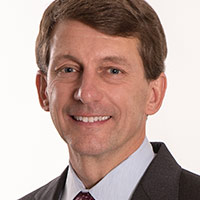 Connecting Customers with the Future
Glenn Schneider
EVP & CIO
Discover Financial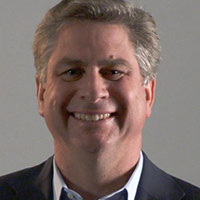 Connectedness...in a Real-Time Event Enabled World
Ken Spangler
SVP & CIO
FedEx Ground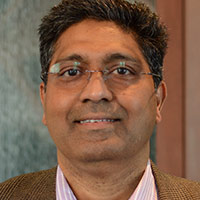 Cloud and the IT Department of the Future
Radha Kuchibhotla
VP IT
State Street

CIO's Got Talent: Finding, Growing & Retaining the Best People
Jerry Johnston
SVP - Corporate Services Delivery
Wells Fargo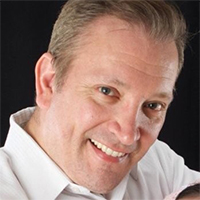 CIOs/CISOs as the Consummate Communicator
Paul Cavnaugh
Information Technology Executive: SVP, CIO, Advisory Board Member
CIO Charlotte Leadership Association

Shadow IT – To Embrace or Eliminate?
Simon Bennett
Former CIO
Flint Transfield Services Ltd.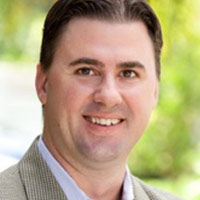 IT and OT Cyber Security: Different Sides of the Same Coin
Brian Herman
VP of Sales, Americas
BAE Systems Applied Intelligence

GDPR - Threat or Opportunity?
Bill Limond
Former CIO, City of London
City of London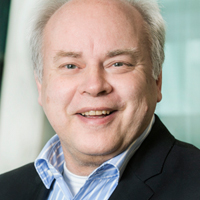 From Savings on ICT to Excelling in Data Care
Jan Peter J.de Valk
CIO
Coperatie VGZ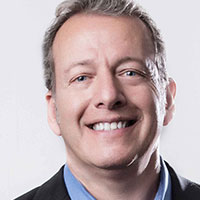 Real-time People and Project Feedback - Opening Pandora's Box or a Treasure Chest?
Michael Gabriel
CEO Quantum Barometer, and former EVP & CIO, HBO
Relationship Barometer LLC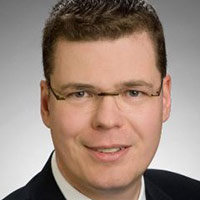 What's the Next Stop On the Transformation Journey?
Stefan Ott
Group Head of New Business & Client Facing Technology
Guardian Life Insurance Company of America

Cloud Migration with PII Data
Thien La
CISO
Wellmark Blue Cross Blue Shield