Past and Present CDM Media Summit Speakers

Leveraging IT for Business Transformation
Darrell Thompson
VP Information Systems and Information Services
Coca Cola Bottling Co. Consolidated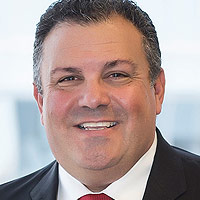 Security and Compliance; Chicken and Egg or Chalk and Cheese?
Andy Villareal
Senior Vice President and Chief Compliance Officer
MoneyGram International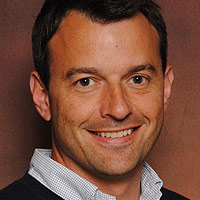 Increasing Consumer Engagement Through Data-Driven Relevance
Jeff Cloud
Director of Digital Marketing, Strategic Discovery & Innovation
General Growth Properties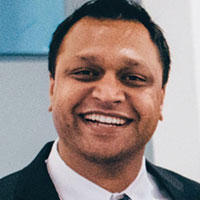 Shadow IT – To Embrace or Eliminate?
Aravind Rajasekaran
Chief Information Officer - Digital Channel Technology
Ally Financial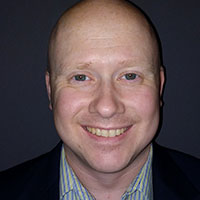 Security in an Outsourced World
Brian Mork
CISO
Celanese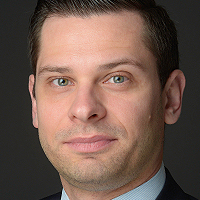 Diversity in IT
Luk Boral
Director, Technology Risk Centre of Excellence
BMO Financial Group

GDPR is Coming - Is your Cyber Security Program prepared?
John Whiting
CSO
DDB Worldwide (An Omnicom Co.)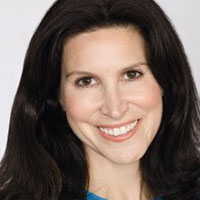 Using Digital Analytics to Identify, Find and Appeal to Your Next Generation of Customers
Stacy Gordon
CMO and Business Head- US East
LatentView Analytics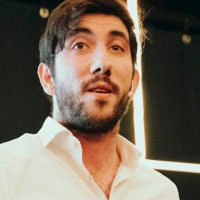 Facilitating Technology-Enabled Business Transformation
Rui Pedro Silva
Head of Europe IT
DAMCO Corp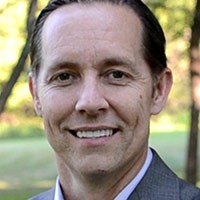 Reducing the Cyber Talent Dearth
Jay VanDerwerken
Senior Managing Director
NYU Tandon School of Engineering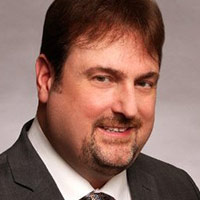 Building a Risk and Security Program in Any Organization
Michael Molinaro
CISO
Bio-Reference Laboratories

Telling Compelling Stories with Data
Dona Wong
Vice President, Digital Strategy, Communications
Federal Reserve Bank of New York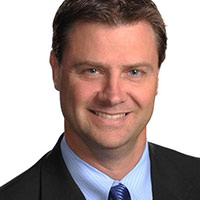 Facilitating Technology-Enabled Business Transformation
Mike Cardy
Chief Technology Strategist - Canada
Red Hat Canada Limited

Which "Friends" Do I Trust? Realities of 3rd Party Risk
Jonathan Hale
Senior Director & CISO
Veolia North America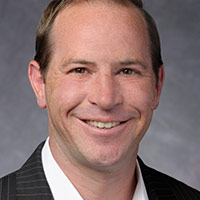 Experiential Marketing, What is it Good For?
Lloyd Balman
Head of Retail Marketing & Innovation
TD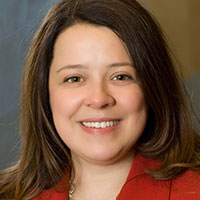 Diversity in IT
Della Shea
Chief Privacy Officer and Vice President of Data Governance
Symcor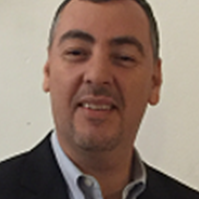 Shadow IT " To Embrace or Eliminate?
Abder Boukour
Vice President & Chief Architect
Farmers Insurance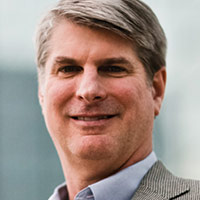 Open & agile IT environments are key to value-based care success
Craig Klein
Managing Director, Healthcare
Red Hat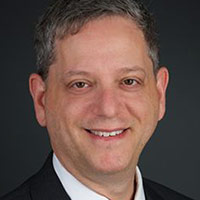 CIO and CISO as Consummate Communicator
Bryan Ackerman
SVP and CIO
Korn Ferry International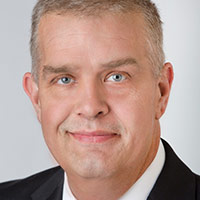 Bridging the Talent Gap: Building the Team of Tomorrow
Steven Snyder
CIO
Massachusetts Convention Center Authority