Past and Present CDM Media Summit Speakers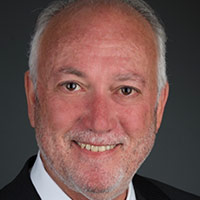 Designing the Digital Workplace
Michael Miora
Global CISO
Korn Ferry International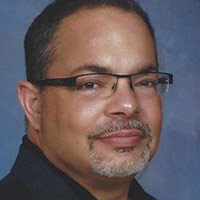 Going Mobile: Mobility as a Driver of Enterprise Transformation
Mike Baca
Director, Digital Transformation & Mobility
AmerisourceBergen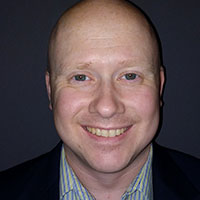 Security in an Outsourced World
Brian Mork
CISO
Celanese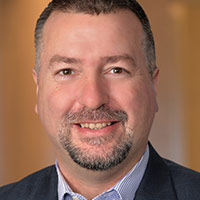 Your Board wants to hear from you. Now what?
Sean Murphy
Vice President, Chief Information Security Officer
Premera Blue Cross

Shadow IT " To Embrace or Eliminate?
Mark Van Holsbeck
CISO
Avery Dennison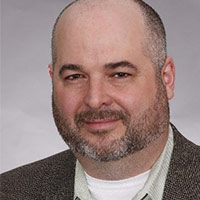 CIOs/CISOs as the Consummate Communicator
Steve Hendrie
CISO
The Hershey Company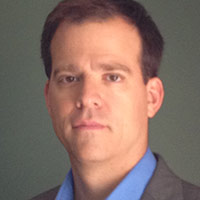 Shadow IT – To Embrace or Eliminate?
Darrel Popowich
VP of IT
H&R Block Canada, Inc.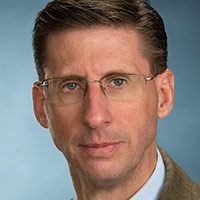 Make the Shift – Healthcare Payer Transformation
Paul Thompson
Director, U.S. Commercial Healthcare and Life Sciences Strategy and Business Development, Enterprise Services
Hewlett Packard Enterprise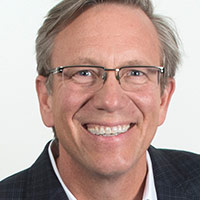 Facilitating Technology-Enabled Business Transformation
Michael Schutzler
CEO
Washington Technology Industry Association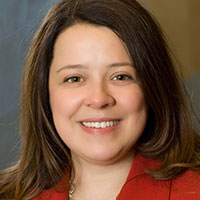 Diversity in IT
Della Shea
Chief Privacy Officer and Vice President of Data Governance
Symcor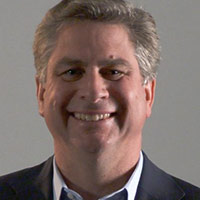 Connectedness...in a Real-Time Event Enabled World
Ken Spangler
SVP & CIO
FedEx Ground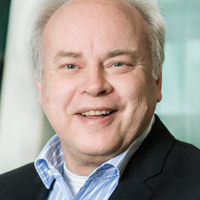 From Savings on ICT to Excelling in Data Care
Jan Peter J.de Valk
CIO
Coperatie VGZ

Planning for a Multi-Cloud Future
Gene Glekel
VP IT
Cresa

Shadow IT – To Embrace or Eliminate?
Todd Fitzgerald
Global Director of Information Security
Grant Thornton International, Ltd.

1/2 part Marketing Magic, 1/2 part Math...The Content Marketing recipe for Global Brands
Manos Spanos
Senior Director, Global Brand Marketing
PepsiCo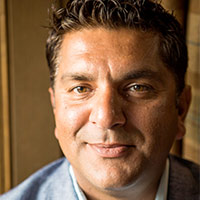 The Future of the CIO in the Coming Digital Economy
Nabeel Mahmood
CIO
Maxco Supply Inc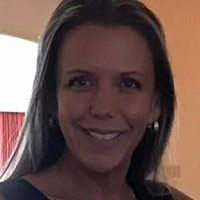 CIOs/CISOs as the Consummate Communicator
Jennaeya McTavish
Chief Information Officer
Privy Council Office
CIO and CISO as Consummate Communicator
Scott Borg
Director (CEO) and Chief Economist
U.S. Cyber Consequences Unit

IoT and IT/OT
Michael Perroni
VP IT (CIO)
Weatherford

Evolving From Legacy To Achieve Digital Transformation
Robert Wong
EVP & CIO
Toronto Hydro